Join our PhD course
'Insects as Feed: Interdisciplinary approach to insects as sustainable feed component"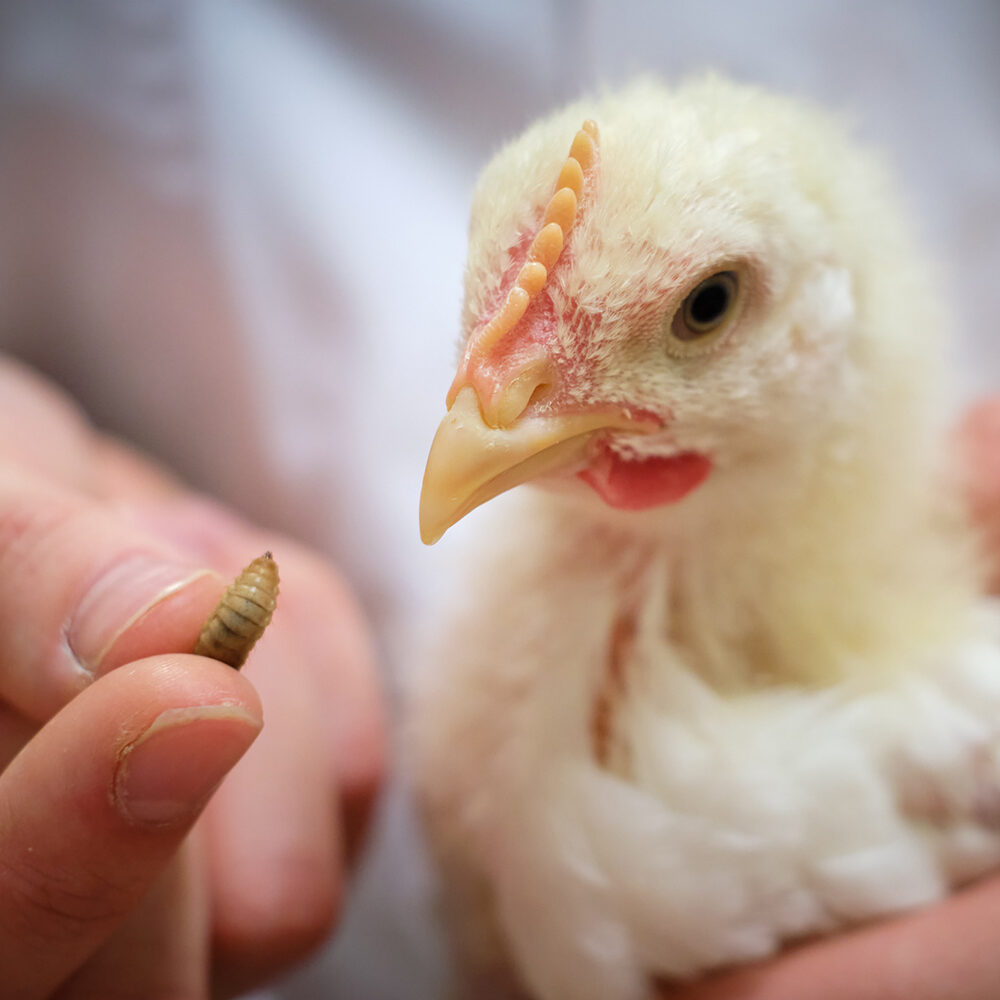 InsectFeed is a research consortium in the Netherlands, focusing on the production of insects for poultry feed as a part of a sustainable circular economy.



Contribute to sustainable feed production using insects
Houseflies and black soldier flies as a low-value input, high value-output feed product
Latest news of the consortium
<!—-><!—->
<!—->
<!—->
<!—->
<!—-><!—->
<!—->
<!—->
Article in the magazine Poultry NL about the InsectFeed project.
<!—-><!—->
<!—->
<!—->
<!—->
<!—-><!—->
<!—->
<!—->
Interview with programme coordinator Marcel Dicke in All About Feed
<!—-><!—->
<!—->
<!—->
<!—->
<!—-><!—->
<!—->
<!—->
Article in Journal of Insects as Food and Feed. By Yvonne Kortsmit, Marrit van der Bruggen, Bregje Wertheim, Marcel Dicke, […]
News related to the topic of insects as food and feed outside of the work done withinthe InsectFeed consortium.
<!—-><!—->
<!—->
<!—->
<!—->
<!—-><!—->
<!—->
<!—->
Opinion article published in MDPI Insects
For the past years, many meetings have moved online, connecting people all over the world and allowing unique opportunities to also share these meetings to a broader audience. Here we collect webinars and informational videos to provide more background information on insects as food and feed.
<!—-><!—->
<!—->
<!—->
<!—->
<!—-><!—->
<!—->
<!—->
Webinar from 18th of May 2021 about growing houseflies as chicken feed, […]
<!—-><!—->
<!—->
<!—->
<!—->
<!—-><!—->
<!—->
<!—->
Closing event of the Insect Pilot Plant project (https://www.insectpilotplant.be/)